Today is national donut day! To celebrate here are five donut facts.
Over 10 Billion donuts are made every year in the U.S.
A donut company in Portland, Oregon called Voodoo Doughnut once sold donuts that were covered in Ny-Quil and Pepto-Bismol.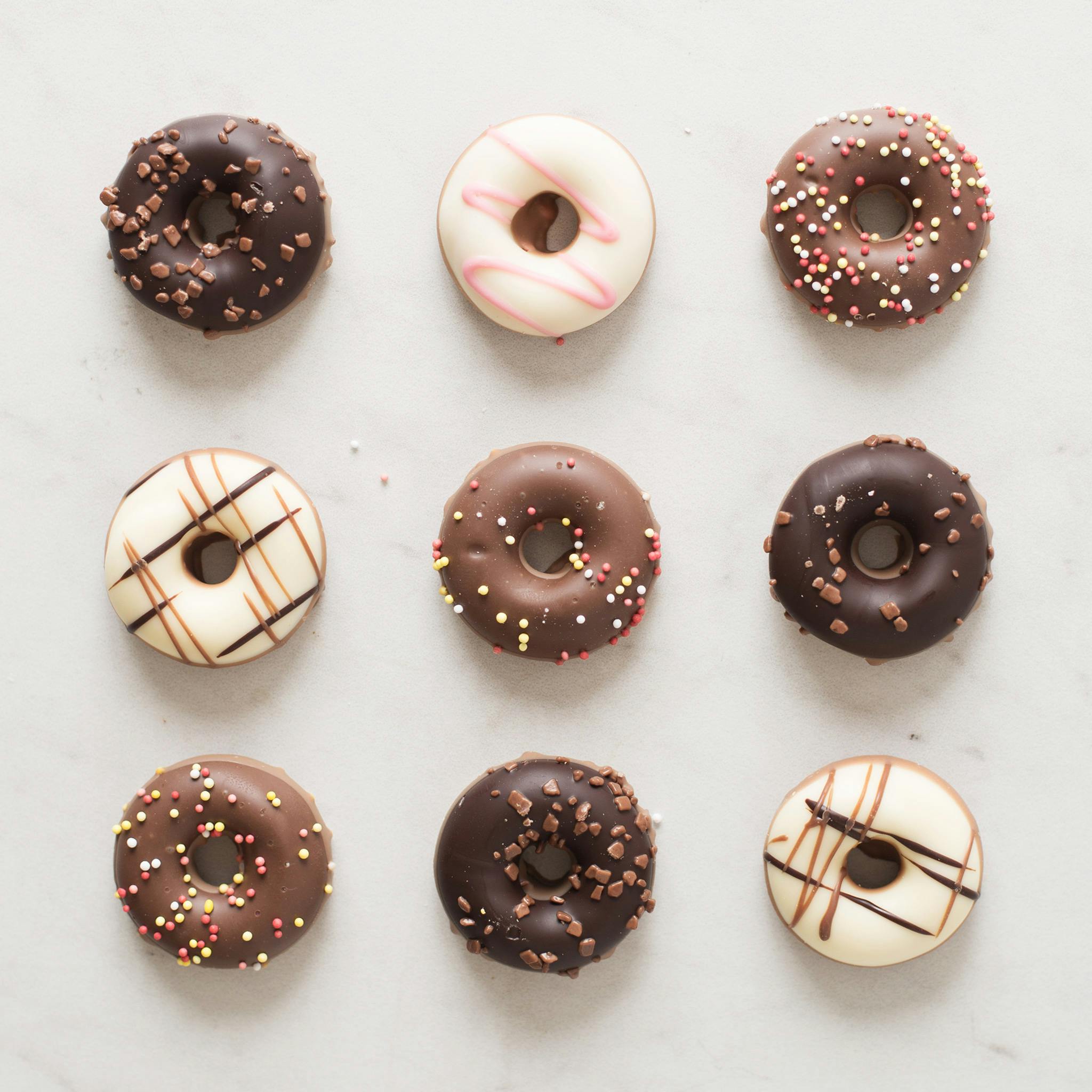 The French used to call their Doughnuts "Nun's Farts"
To gain weight for her movie, Bridget Jones: Edge of Reason, Renee Zellweger said she ate 20 donuts per day.
Donuts were served to soldiers in World War I.
Intern-Grace